One-on-One General English
Do you want to improve you, or your child's, overall English ability?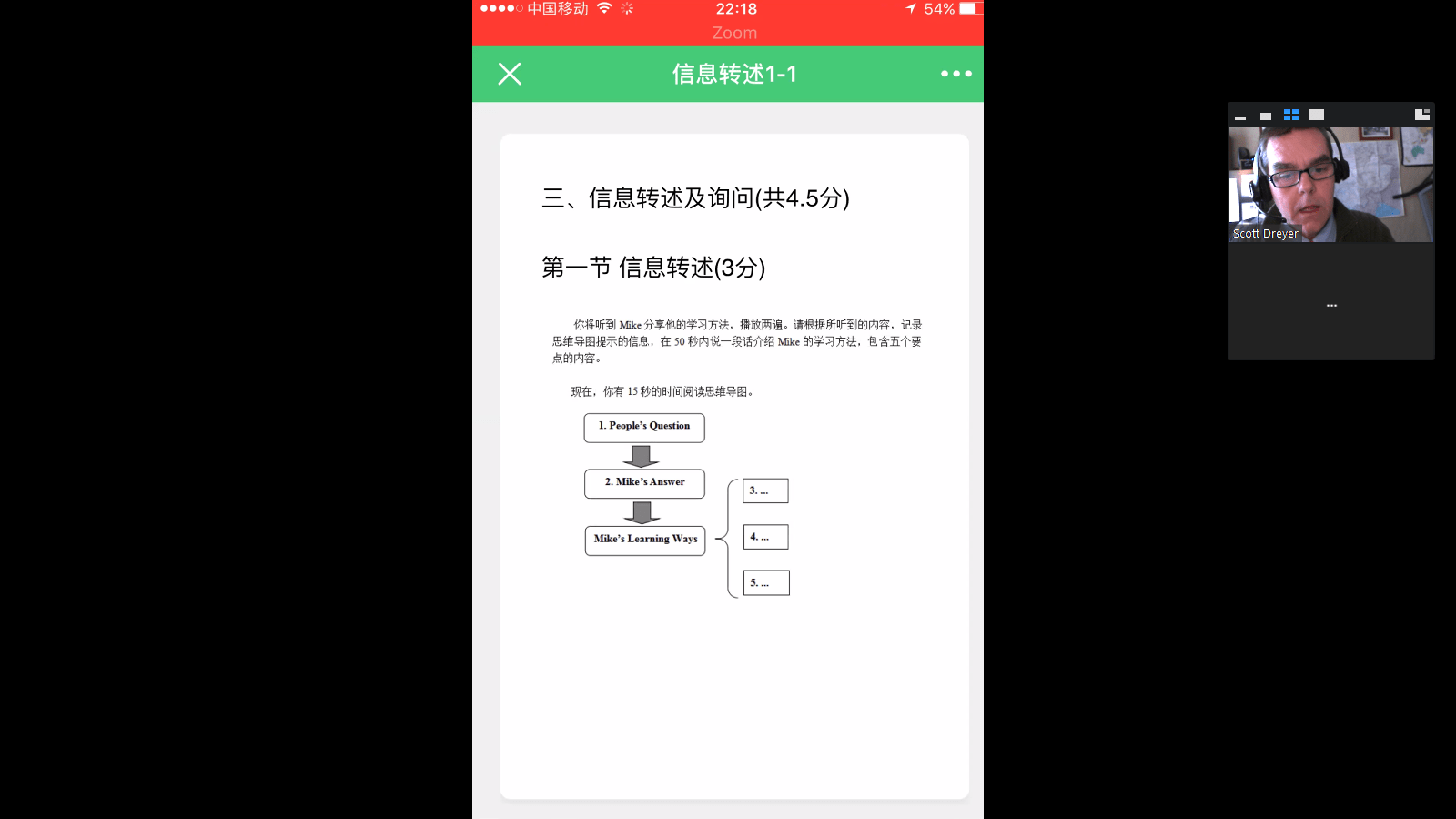 Do you want to improve your speaking, listening, pronunciation, reading, and vocabulary skills?
Do you want to be able to speak English with foreigners and maybe travel, study, or work overseas some day?
Then one of our General English classes is for you!
These classes will help you build your overall English skills and take your communication abilities to the next level.
See our class schedules and prices here.
Learn how to register here.
In many of our classes you will learn English sayings and proverbs, like "bloom where you're planted." Find out what this saying means by watching this short video.