Thursday, 04 April 2019 00:35
Describe DreyerCoaching.com Classes
Written by Scott Dreyer
Recently I taught one of our Advanced Writing classes--the students attend the prestigious middle school in the Hsinchu, Taiwan Science Park where I taught from 1992-1997. The students have been working on description essays, so as homework, I gave them this prompt: Describe what it is like to attend a writing class with DreyerCoaching.com.
Here are their answers. Wow! I am SO thankful and impressed.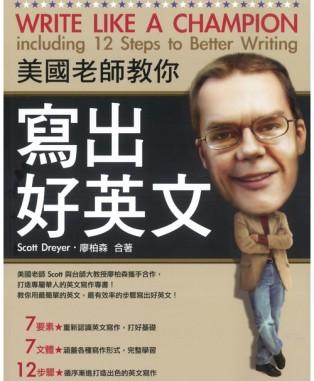 Learning and practicing English with DreyerCoaching has significantly improved my grammar and the ability to produce more lucid, advanced writing. Through the years of taking DreyerCoaching classes, I recognize that my English skills have escalated into a much higher level. Though improving English is the main benefit of taking this class, there is much more. Being able to learn with sophisticated and qualified teachers without the need of leaving your house, being able to connect to the teachers anywhere and anytime, and being able to personally have conversation with the CEO of the online class are boons of DreyerCoaching that most other extracurricular classes do not offer. During the classes, students are free to ask questions at any time, and the classes are relaxing because the teachers are friendly and convivial. Because there is little stress when taking the class, students (for example, me) enjoy it and can learn more effectively. In conclusion, taking DreyerCoaching is the right choice and I encourage everyone who has a chance to take the class to apply for it.
--Ian
Learning with DreyerCoaching is an experience like none other. Usually, to learn English in Taiwan, one would have to leave their house and drive for at least ten minutes to arrive at the designated teaching location. However, with DreyerCoaching, it is incredibly convenient; turn on your laptop, connect to the meeting, and you are all set! The learning experience is entirely different with DreyerCoaching compared to the average extracurricular class. With the advanced curriculum and knowledgeable teachers, one can learn much more effectively… at home. This is by far the best feature about DreyerCoaching that you can not get anywhere else. If you are struggling with time and scheduling issues, DreyerCoaching can help ease the problem by allowing you to connect right from your desktop, phone, or tablet, and still learn English!
--Alex
Usually, when people think of English classes in Taiwan, they think of cram schools, tutoring, or other conventional methods of teaching. However, DreyerCoaching has ways of teaching English that are entirely different. Not only does it utilize the technology of the 21st century by teaching over the internet, it provides a further reach of the services it offers, and allows more diversity in students and teachers alike. Along with that, DreyerCoaching also offers interesting and engaging topics to teach the students. For example, students can write their own pourquoi stories, learn about what happens on the ocean floor, and create historical narratives. These topics allow students to engage, therefore making learning more enjoyable. During the classes, students also improve their writing by discussing sentence structure, vocabulary, and grammar. Students can go over their writing in class with individualized attention, making it a wonderful learning environment for students.
--Katie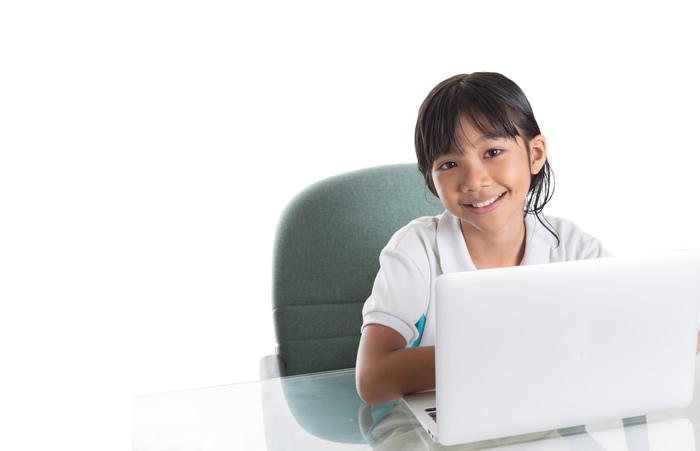 Do you want to know more about our online writing classes? Click here! Or better yet, contact Scott directly to find out how to register!


A licensed teacher in the US state of Virginia since 1987, Scott Dreyer has been helping Chinese speakers improve their English since 1989. Dreyer lived in Taiwan from 1989-1999 where he learned Mandarin, met his wife, started his family, and realized he loved working with Chinese students. He became an award-winning author and started teaching ESL online in 2008. Dreyer and his wife and their four adult children make their home in the beautiful Roanoke Valley in the Blue Ridge Mountains of Virginia.
dreyercoaching.com/en/about/scott-dreyer
Latest from Scott Dreyer
Leave a comment
Make sure you enter all the required information, indicated by an asterisk (*). HTML code is not allowed.