Learning a new language takes a lot of time and practice, and students are busy. We understand. Over the years, many students ask for extra English help over the winter or summer holiday, when schools are closed and students have more time.
This Chinese New Year (2019), we welcome the Year of the Pig with special 1 on 1 classes just for you!
1 on 1 Classes
Dates & Times: (flexible) Between January 28 - February 8, 2019, at 8:00-8:50 pm or 9:00-9:50 pm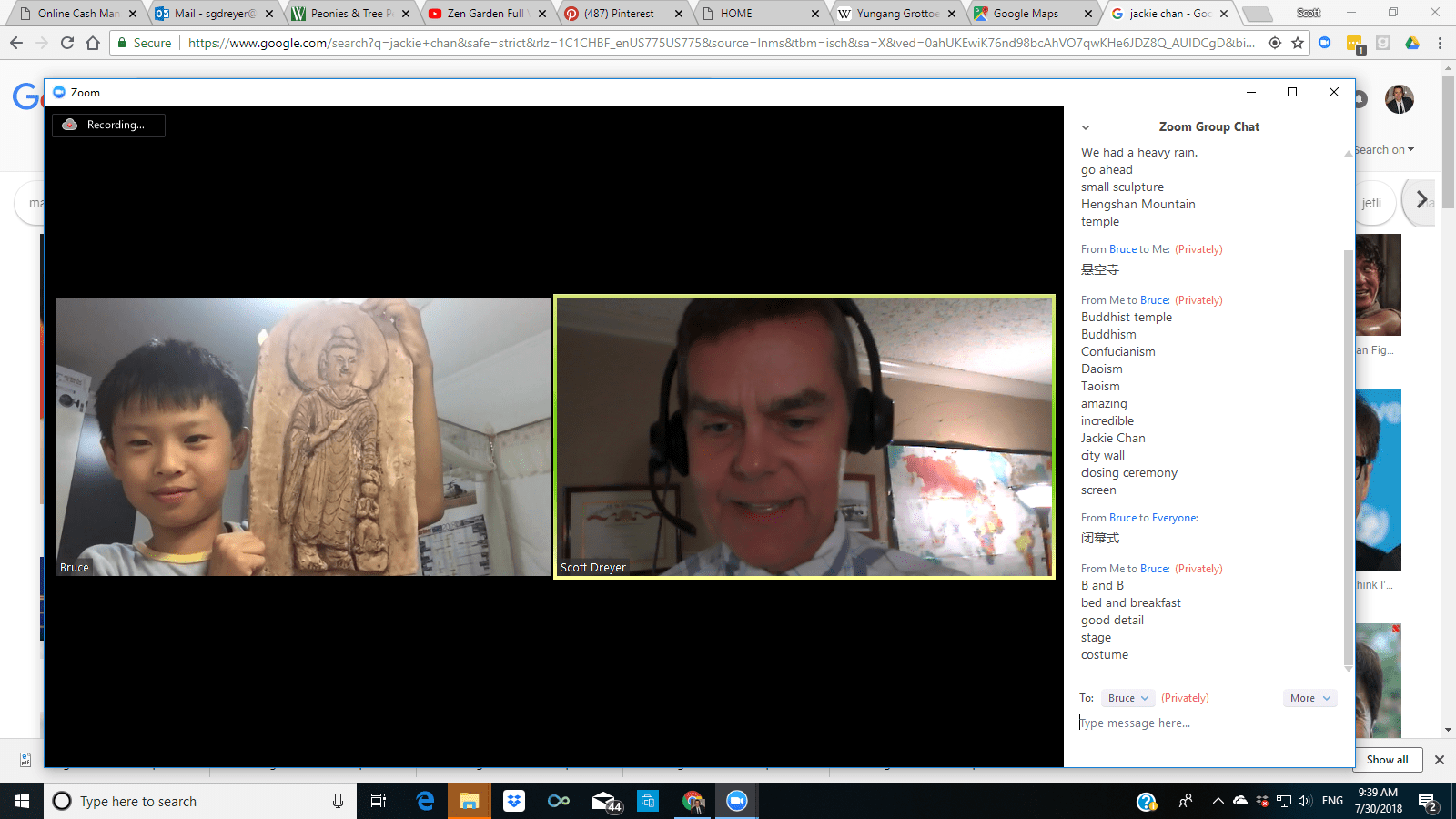 Goals: To help the student improve in whatever areas he or she desires to grow: writing, reading, conversation, listening, pronunciation, test preparation, etc.
Teacher: a DreyerCoaching.com Team Teacher
Maximum number of students: 1 student per class
Levels that can join: Any
Investment:
8 Class sessions (best value!) RMB 3,260 or NT$ 14,400
6 Class sessions RMB 2,650 or NT$ 11,700
4 Class sessions RMB 1,900 or NT$ 8,400