Friday, 04 January 2019 18:49
Chinese New Year Intensive Classes
Written by Scott Dreyer
Learning a new language takes a lot of time and practice, and students are busy. We understand. Over the years, many students ask for extra English help over the winter or summer holiday, when schools are closed and students have more time.
This Chinese New Year (2019), we welcome the Year of the Pig with special 1 on 1 classes just for you!
1 on 1 Classes
Dates & Times: (flexible) Between January 28 - February 8, 2019, at 8:00-8:50 pm or 9:00-9:50 pm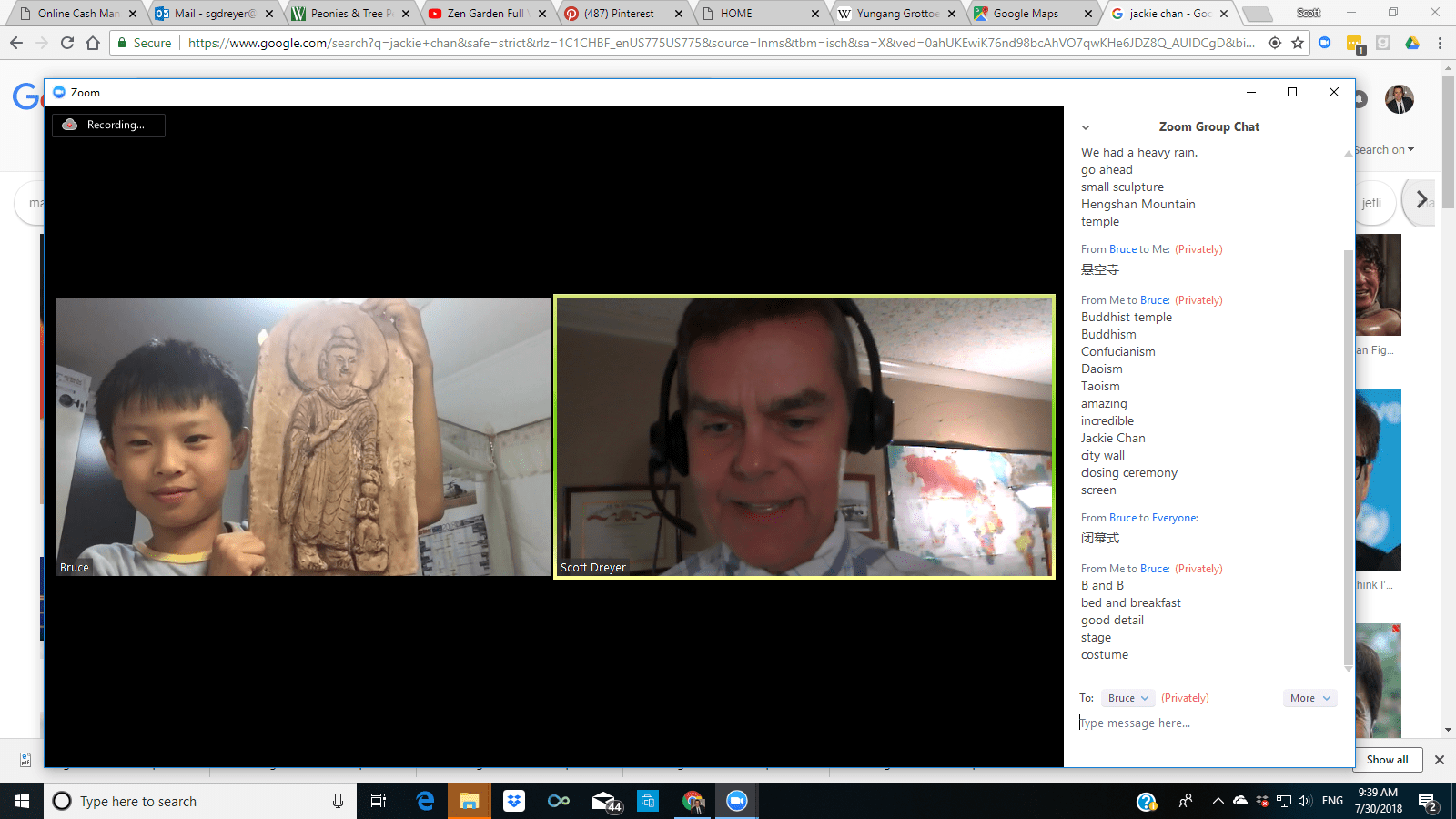 Goals: To help the student improve in whatever areas he or she desires to grow: writing, reading, conversation, listening, pronunciation, test preparation, etc.
Teacher: a DreyerCoaching.com Team Teacher
Maximum number of students: 1 student per class
Levels that can join: Any
Investment:
8 Class sessions (best value!) RMB 3,260 or NT$ 14,400
6 Class sessions RMB 2,650 or NT$ 11,700
4 Class sessions RMB 1,900 or NT$ 8,400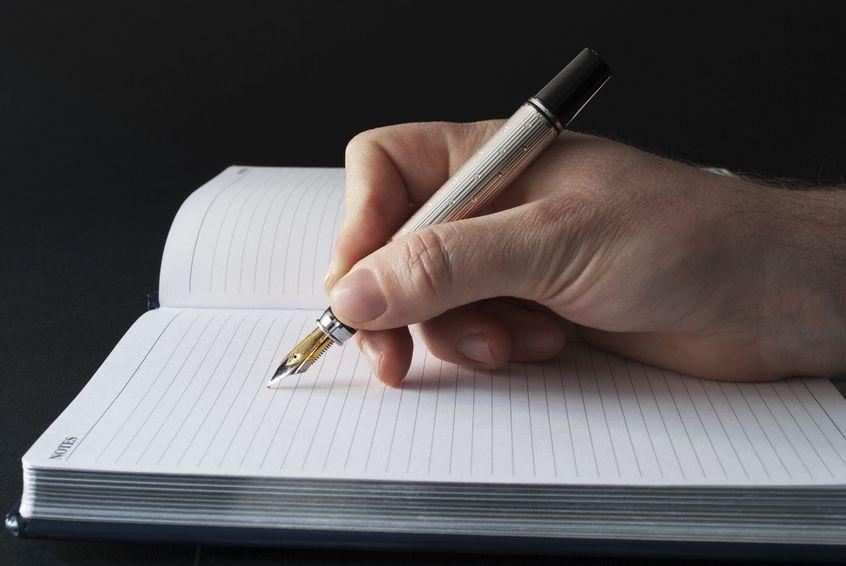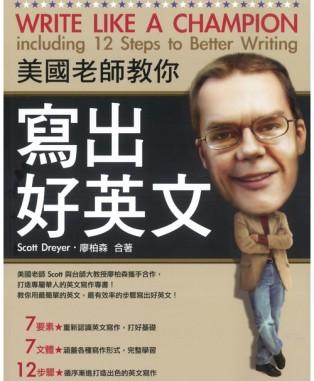 A licensed teacher in the US state of Virginia since 1987, Scott Dreyer has been helping Chinese speakers improve their English since 1989. Dreyer lived in Taiwan from 1989-1999 where he learned Mandarin, met his wife, started his family, and realized he loved working with Chinese students. He became an award-winning author and started teaching ESL online in 2008. Dreyer and his wife and their four adult children make their home in the beautiful Roanoke Valley in the Blue Ridge Mountains of Virginia.
dreyercoaching.com/en/about/scott-dreyer
Latest from Scott Dreyer
Leave a comment
Make sure you enter all the required information, indicated by an asterisk (*). HTML code is not allowed.