A good friend of mine recently returned from a family trip to China, where he visited the famous Li River and Yangshuo. Small world: my wife and I had been in that same spot just a month before!
China has some truly beautiful scenic spots, and this link gives (what is in the author's opinion) the top-ten most beautiful. The author, Cindy Tang, writes well. She has a strong vocabulary and does well to explain the beauty of these spots in words.
Do you live in China or have you been there before? If so, which of these places have you visited? You can read her article here.
In addition to beautiful sights, China has delicious food too! Check out this list of some of China's top dishes!
And finally, to link food with geography, this is a map showing China's eight major culinary regions. In a land as vast as China, the regional differences in food and taste are vast. You can learn more about the individual food regions and their signature tastes and dishes here.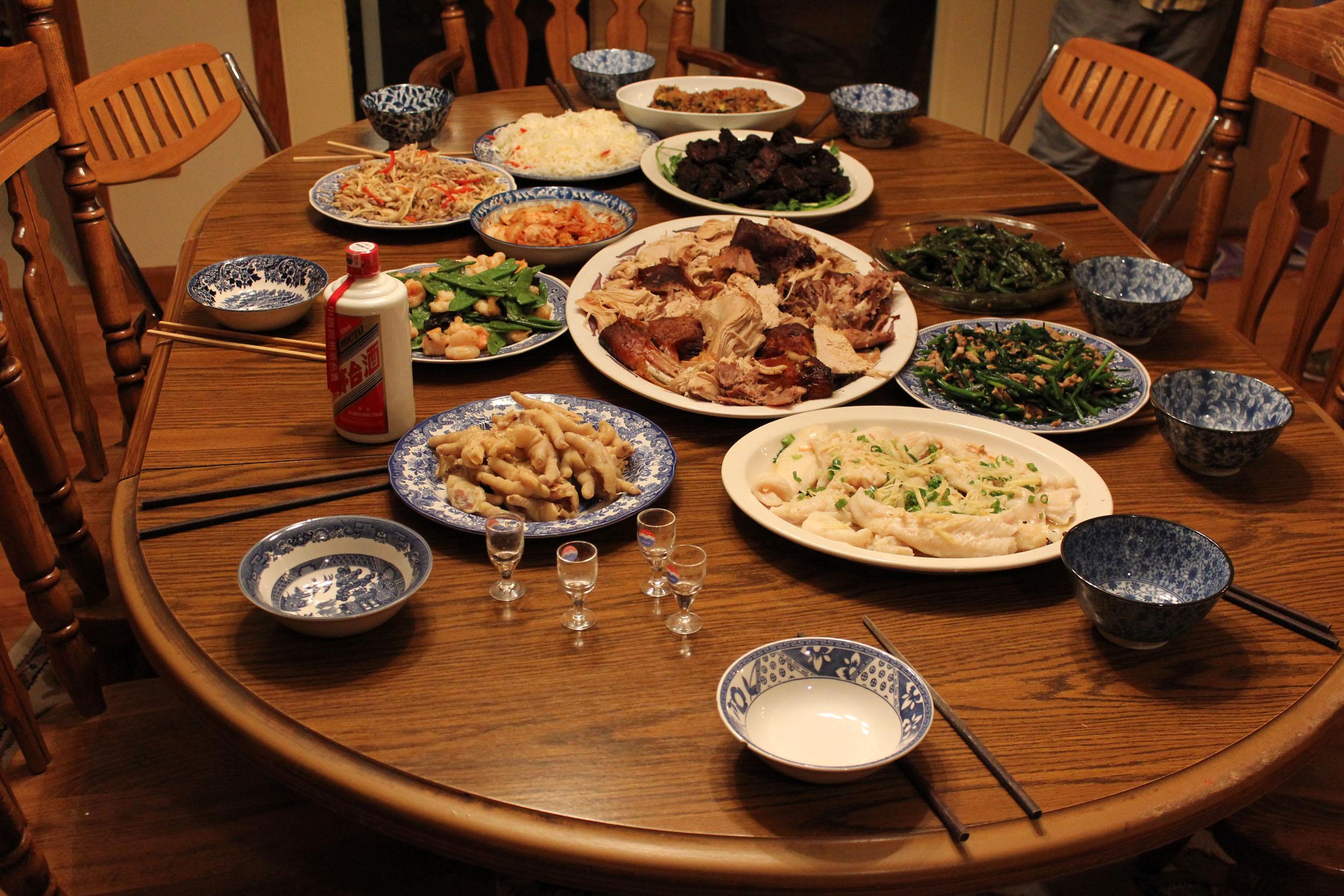 ****************
Do you want to improve your English writing? Learn more about our online English classes here and contact me today to find out how we can help you!