Tuesday, 07 August 2018 18:59
Basic English
Written by Scott Dreyer
Here are some resources to help you with learning basic English. Thanks to DreyerCoaching.com team-teacher Dennis Woodson for finding these resources!
Learn to read and know basic sounds:
http://more2.starfall.com/n/level-a/learn-to-read/load.htm
Learn days of the week:
https://supersimpleonline.com/song/days-of-the-week/
Learn the months of the year:
https://supersimpleonline.com/song/months-chant/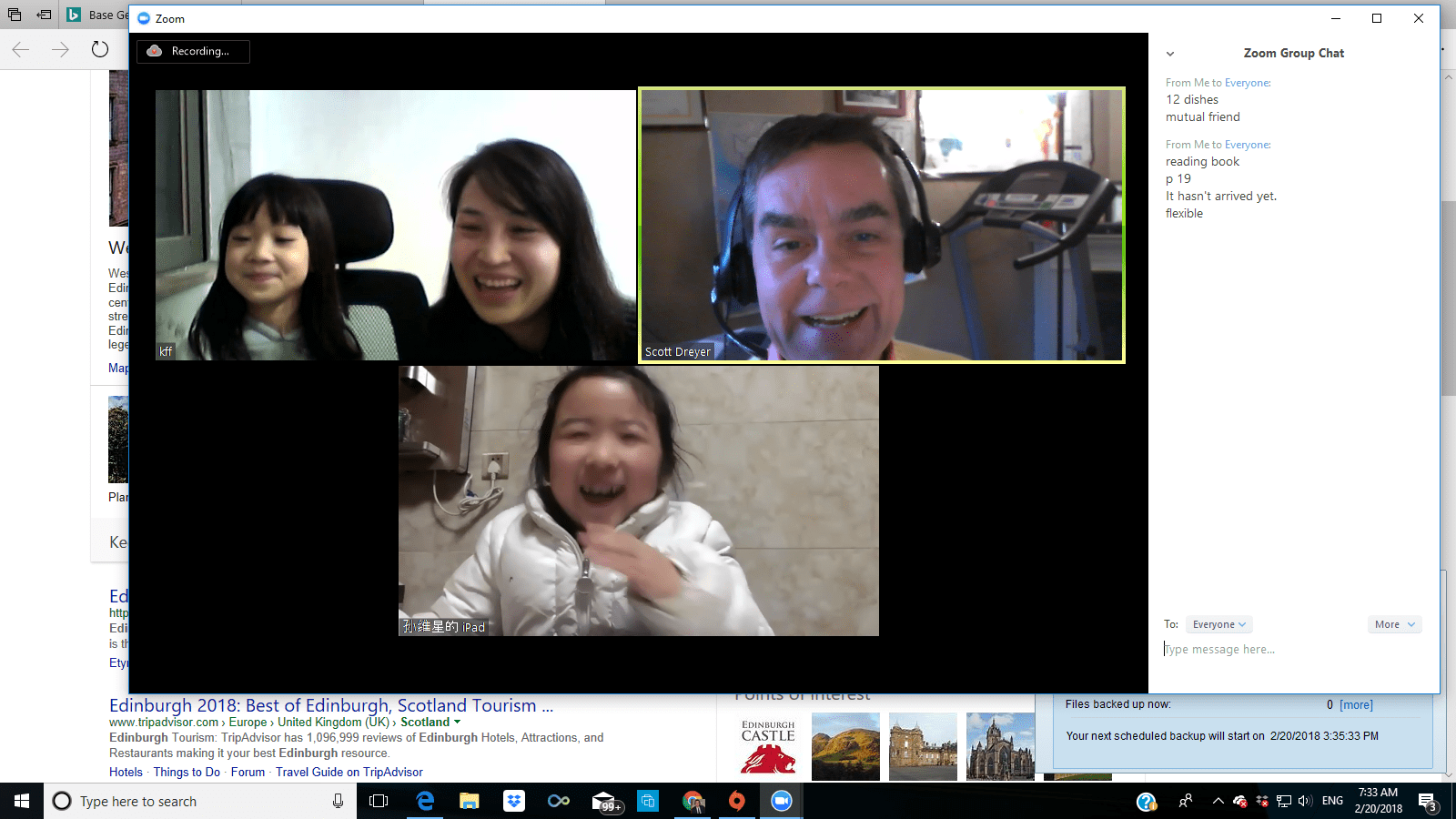 Do you want to help your child learn English? Learn more about our basic English online classes; contact Scott today to find out how we can help you or your family!

A licensed teacher in the US state of Virginia since 1987, Scott Dreyer has been helping Chinese speakers improve their English since 1989. Dreyer lived in Taiwan from 1989-1999 where he learned Mandarin, met his wife, started his family, and realized he loved working with Chinese students. He became an award-winning author and started teaching ESL online in 2008. Dreyer and his wife and their four adult children make their home in the beautiful Roanoke Valley in the Blue Ridge Mountains of Virginia.
dreyercoaching.com/en/about/scott-dreyer
Latest from Scott Dreyer
Leave a comment
Make sure you enter all the required information, indicated by an asterisk (*). HTML code is not allowed.