Monday, 02 July 2018 22:24
Speak better this summer!
Written by Scott Dreyer
Many people ask me things like:
How can I speak better English?
I want to speak like an American.
How can I speak more fluently?
I have good news for you!
This summer, I am offering 20 classes to help you with your spoken English!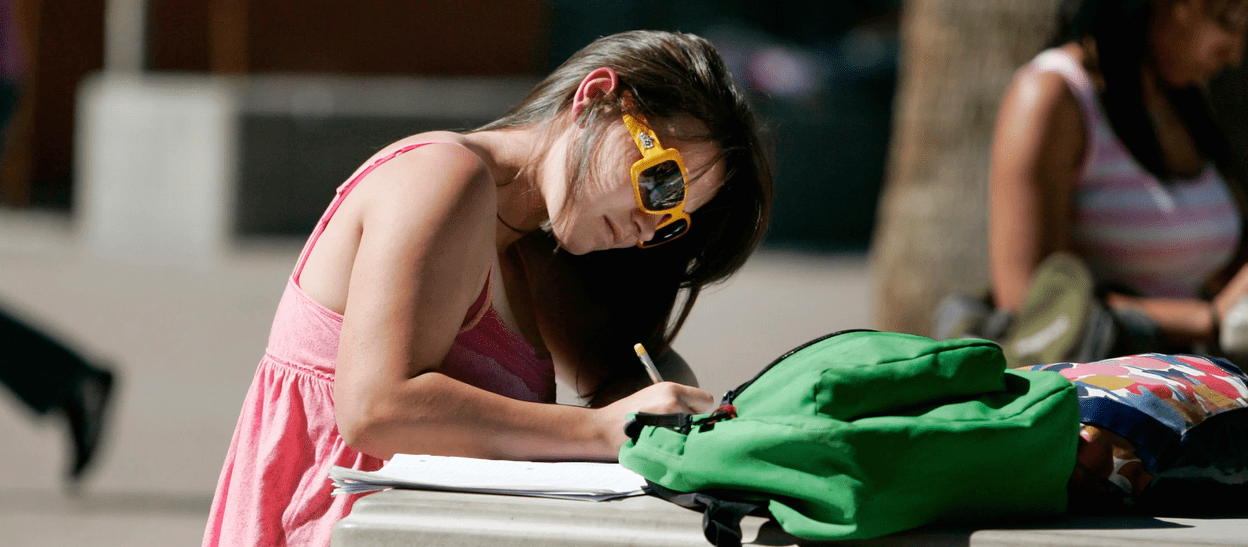 Class Name
Who can join?
Days & Times
Class Dates
Book
Investment
Intermediate English Conversation
Students who have finished DreyerCoaching.com Steps 3, 4 or 5*
Mondays to Thursdays, 8:00-8:50 pm China Standard Time

July 16-August 16, 2018

(20 classes)

Downtown 2

RMB 1,399

NT$6,299
*For students who have not yet taken a DreyerCoaching.com class, you can have a FREE English assessment with Scott, to see which class is best for you or your child.
More information:
1. This class will give you group class practice to improve your listening, speaking, pronunciation, grammar, and vocabulary skills.
2. This class will give you more confidence to speak English with foreigners in a variety of situations.
3. The class will be taught online, so you can attend anywhere you have Internet, including on vacation, in a hotel, or by phone in your car.
4. Many people ask to take a class with Scott; he will teach these classes.
5. Since this is a special summer only class, the class size is not capped.
6. Sorry, no refunds for missed classes.
7. To be sure you can start by the first class, enroll by Saturday, July 14.
8. Email Scott at This email address is being protected from spambots. You need JavaScript enabled to view it. to find out how you can register!
I hope to see YOU online on July 16! -Scott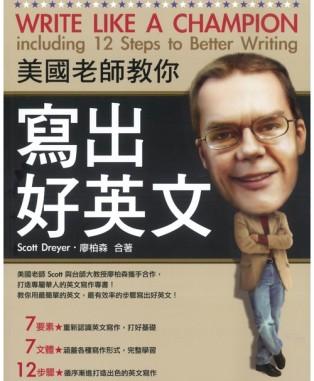 A licensed teacher in the US state of Virginia since 1987, Scott Dreyer has been helping Chinese speakers improve their English since 1989. Dreyer lived in Taiwan from 1989-1999 where he learned Mandarin, met his wife, started his family, and realized he loved working with Chinese students. He became an award-winning author and started teaching ESL online in 2008. Dreyer and his wife and their four adult children make their home in the beautiful Roanoke Valley in the Blue Ridge Mountains of Virginia.
dreyercoaching.com/en/about/scott-dreyer
Latest from Scott Dreyer
Leave a comment
Make sure you enter all the required information, indicated by an asterisk (*). HTML code is not allowed.