Wednesday, 09 May 2018 18:23
Mother's Day
Written by Scott Dreyer
Mother's Day is a major holiday in many countries of the world, on the second Sunday in May. It is a major holiday in both the USA and Canada, but since it is always falls on a Sunday, it does not usually change one's work or school schedule.
Mother's Day is a day to honor and thank one's mother, and in many families, also a grandmother. Since it is always on a Sunday, that usually makes it easier for families to get together.
How we celebrate it in the USA
Like most holidays, different families celebrate in different ways. And of course, there are some people who do not celebrate the holiday. Maybe they have, for whatever reason, painful memories or experiences regarding their mother, or motherhood. However, there are some common ways this day is marked.
Church attendance

: Since Mother's Day is always on a Sunday, many families go to church together, and the children or grandchildren sit with their mom or grandmother. Many people who do not attend church regularly as a habit, will go on this day, to support mom, so church attendance is usually higher on this day than normal Sundays.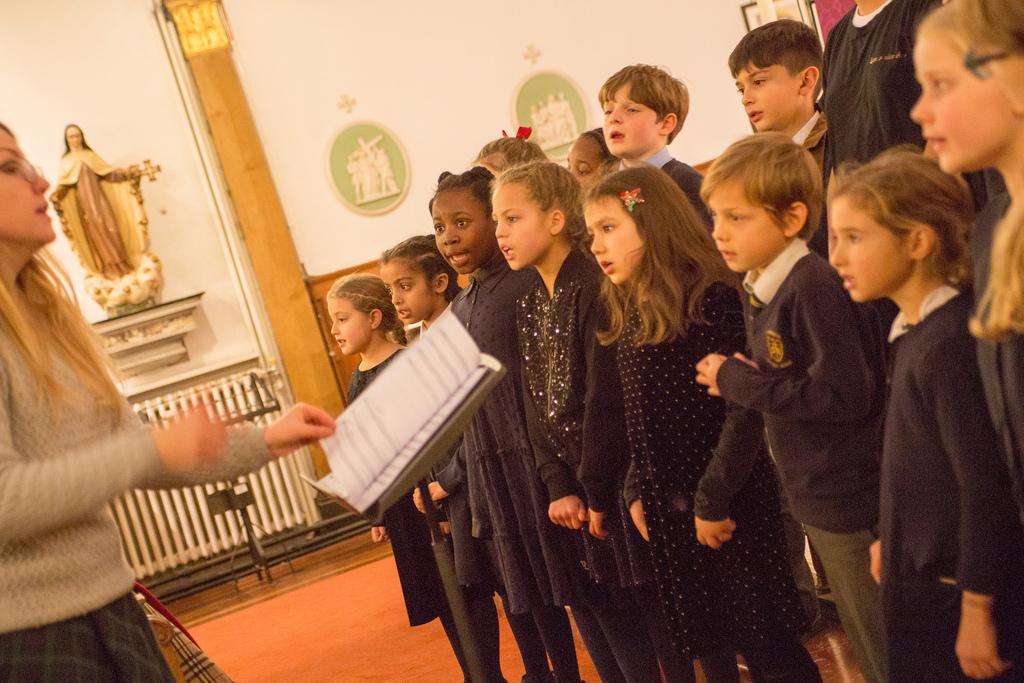 Church activities: Most churches recognize Mother's Day in several ways. In many if not most, the clergyman will deliver a sermon, or message from the Bible, based on the role and importance of mothers. (It is widely recognized, that in many churches, women are more active in attendance and participation than men, so women play a crucial role in church as they do in family.) The Bible teaches that mothers are important. Proverbs 31:28-19 reads:
Her children arise and call her blessed;
her husband also, and he praises her:
"Many women do noble things,
but you surpass them all." (NIV)
Read it in Traditional Chinese or Simplified Chinese.

In many churches, the congregation will give each mother a small gift, or maybe the children of the church will enter the sanctuary and give each mom a small gift, like a hand-drawn picture or a flower. In many churches, the pastor will ask questions to honor certain mothers: Who is the youngest mother here today? Who is the most experienced mother? (This is a nice way of saying, "Who is the oldest mother?") Which mother has the most children? Which mother has a child the furthest away? (Once the pastor at the church my parents attend in Virginia asked this question. My mom raised her hand, because I was in Taiwan, but another woman raised hers too, because she had a son in Germany, serving in the US Army. At that point, a discussion erupted: Which is further away, Taiwan or Germany? To which my dad answered, "I think Taiwan is about as far away as you can get, until you start coming back again." That year, mom won that prize.) A student from Germany recently spent three weeks with us here, and he said, at his church in Germany, all the members have a cook-out for Mother's Day after the Sunday service.
Take a look at this video from a US church service on Mother's Day: and the woman who is speaking and singing knows a lot about Mother's Day--she has 7 kids!
Lunch together: It is common for families to eat lunch together on Mother's Day. (Most moms say they do NOT want to cook or wash dishes that day!) So, most restaurants are packed. After several years' of bad experiences waiting for hours in crowded, noisy restaurants, our family eats our Mother's Day meal at home, but the men and children in the family are responsible for the meal--and the clean up.
I do not pretend to be a gourmet chef, but I did not want my wife or mom to have to cook on Mother's Day. So, we plan to grill hot dogs and hamburgers, and I made this bean salad so we'd have something healthy to go with it.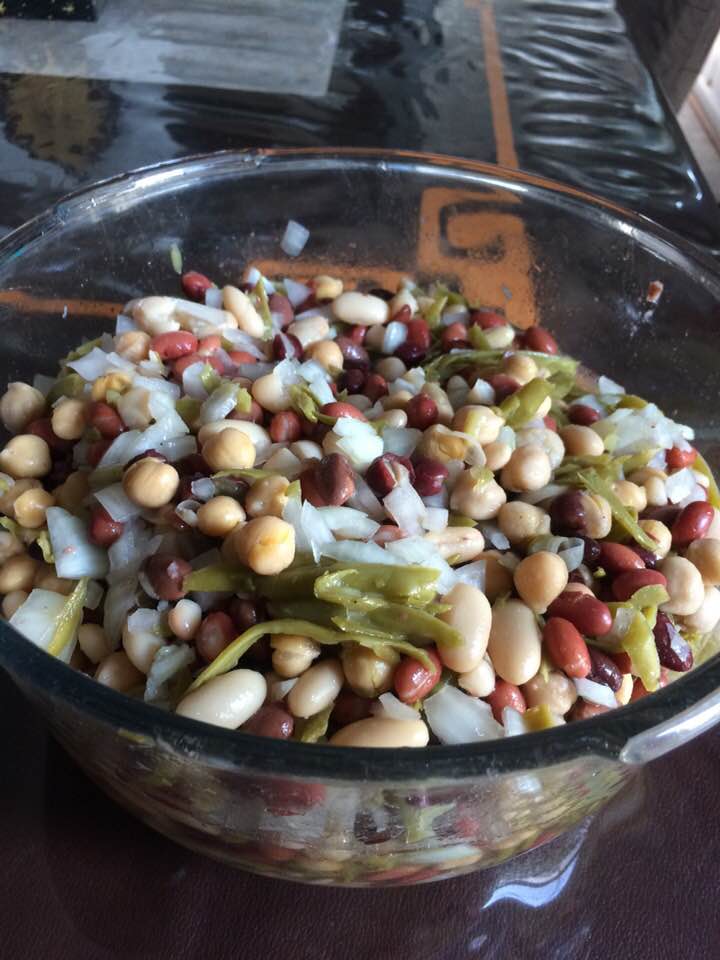 Mrs. Dreyer's 3-bean Salad:(healthy, quick, AND easy!)
Cards and Gift: Most children and husbands get a nice card and gift for mom. Common gifts include flowers, chocolates, new clothes, gift cards to mom's favorite restaurant or store, etc. When children are on their own and away from home, they might ship a gift to mom, or at least call her on the big day.
Here are some flowers that some of our children gave their mother for Mother's Day: they knew purple is their mom's favorite color!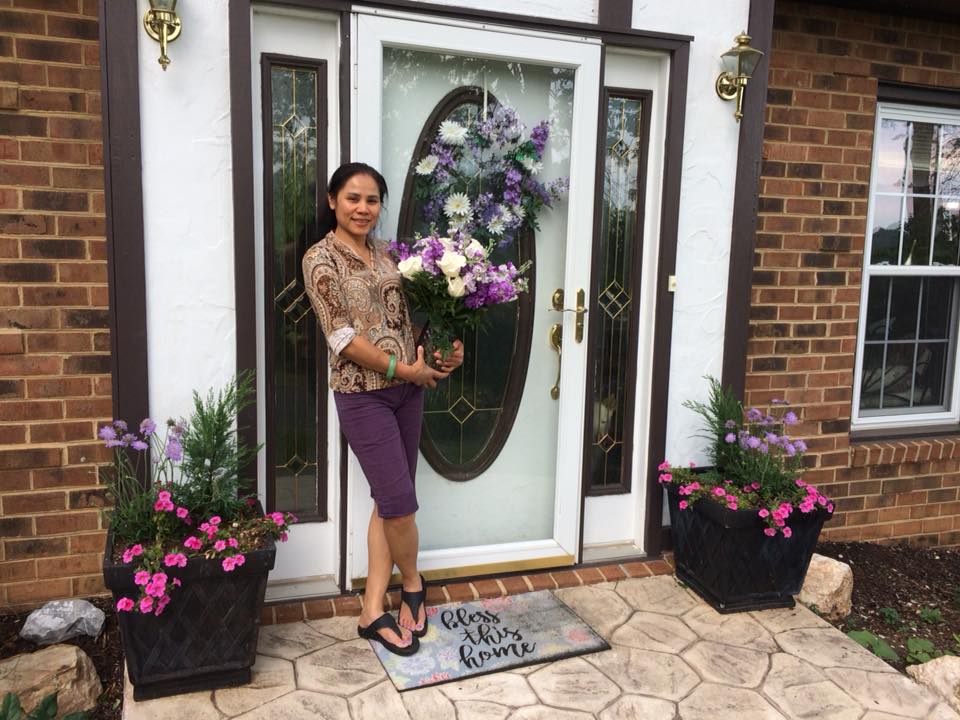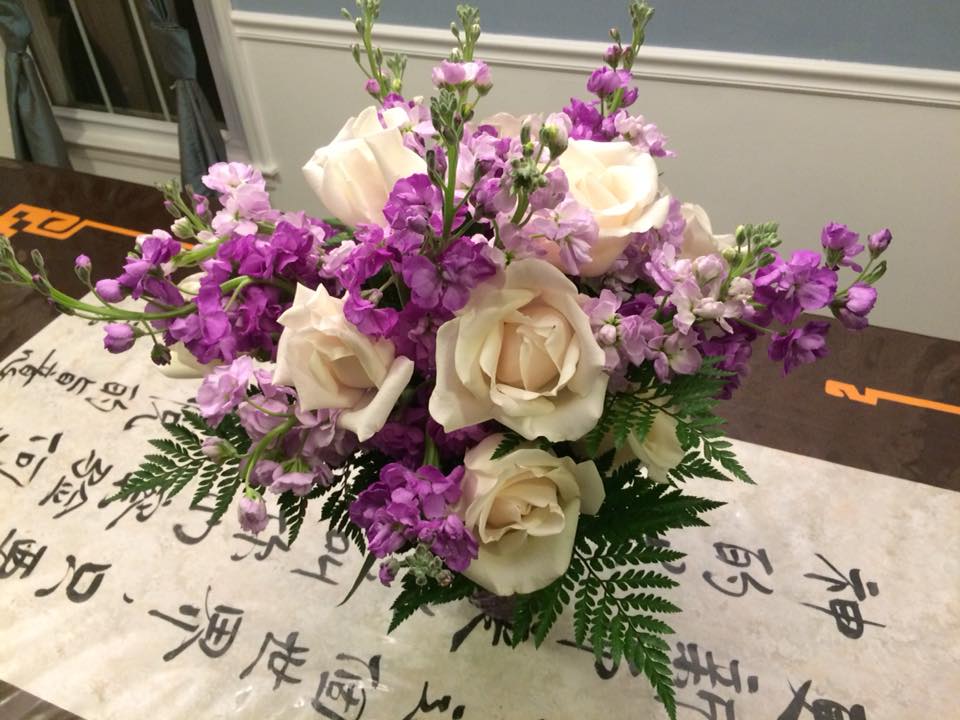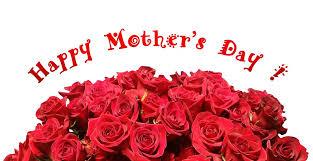 *************
Watch how these two young men answer the question, "What does Mother's Day mean to you?"
This is very funny at Mother's Day or almost any time, because "The Mom's Song" takes many things a mom (or dad) will tell a child in 24 hours, and reduce it to 3 minutes. Take a listen! (And you can read the lyrics too--it's fast!)
************
Many years ago I heard a story from family expert Dr. James Dobson, that has always been in my mind. This story is from many decades ago, before the age of computers and cell phones, when people made calls from phone booths. He said that a card company, I think Hallmark, wanted to do something good for society so they brought a phone line into a prison for a day, to let each inmate make a free call to his or her mom, for Mother's Day. The outreach was more successful than any company executive had dreamed, because all the prisoners came to the courtyard and stood in line for hours, to call mom. In fact, the event was so successful, the company leadership decided to redo the offer in June, for Father's Day. However, that time, the outreach was a failure. Why? Only a few prisoners came out to call dad; instead, most stayed in their cells. Dr. Dobson said this story illustrates how important a role moms have, in that those prisoners all wanted to call mom on that day. However, the story also shows how important fathers are; in this case, most prisoners either did not have a dad, or did not have a good relationship with their father, so they did not bother to call home. Furthermore, Dobson suggested that it was this poor father-child bond that may have contributed to so many people ending up in prison in the first place. So, moms and dads are both important, though maybe in some different ways.
**************
Writing Connection: Learn what an Extended Metaphor (aka) Governing Metaphor is, and see two examples of student writing where they wrote an extended metaphor about their mom, for Mother's Day. Take a look. Pretty impressive, especially when you realize they only had about 13 minutes to write it!
Grammar question: How do you write this holiday? Mothers Day? Mother's Day? or Mothers' Day? This article explains that actually all three are grammatically correct, but each grammar change brings a small change in meaning. However, the woman who created the idea of Mother's Day wanted it written as a singular noun with the apostrophe BEFORE the "s," so that is how we will use it here: Mother's Day.
THANK YOU for reading! Do you want to know more about English and life in the USA? Join an online class with DreyerCoaching.com! Contact Scott today to find out how!

A licensed teacher in the US state of Virginia since 1987, Scott Dreyer has been helping Chinese speakers improve their English since 1989. Dreyer lived in Taiwan from 1989-1999 where he learned Mandarin, met his wife, started his family, and realized he loved working with Chinese students. He became an award-winning author and started teaching ESL online in 2008. Dreyer and his wife and their four adult children make their home in the beautiful Roanoke Valley in the Blue Ridge Mountains of Virginia.
dreyercoaching.com/en/about/scott-dreyer
Latest from Scott Dreyer
Leave a comment
Make sure you enter all the required information, indicated by an asterisk (*). HTML code is not allowed.