Tuesday, 09 January 2018 00:48
Chinese New Year 2018-Intensive Classes! 寒假密集班
Written by Scott Dreyer
Chinese New Year is coming!
每年寒假很多家长很喜欢把握利用寒假期间来加强他们孩子的英文基础。因此,DreyerCoaching.com 为此需求开办了进阶小组课和一对一的课程来服务大家。
In honor of the holiday, normal DreyerCoaching.com classes will stop from Monday, Feb. 12 - Saturday, Feb. 24, 2018. However, during those two weeks, we DO offer two extra kinds of classes! For many years we have offered intensive English classes during the holiday, because schools are out, students have more free time than normal, and many parents and young people want to improve their skills in an intensive way during these two weeks. For example, during Chinese New Year 2017, we offered two book studies: 1984 and To Kill a Mockingbird, in addition to 1 on 1 classes. Please remember, since our classes are online, you can attend from anywhere you have an internet connection! You can spend all day relaxing and enjoying time with family, and attend just two hours a night, to keep improving your English! (Note: we do NOT have classes on Feb. 15 and 16, Chinese New Year's Eve and New Year's Day.)
Our Class offerings for Chinese New Year 2018
What Kinds of Classes?
Group Classes 小组课
1 on 1 Classes 一对一
What will be the topics students will learn?

课程内容:第二十世记历史的最重要事件之教授---此课程乃是Scott老师 在美国高中教书时所开创的授课资

料。内容丰富,请别错过。

This year, we are offering a new kind of group class. Scott is to present a history class, an overview of some key events of the 20th Century, using class materials Scott made himself when he taught the class he created, "20th Century European Totalitarianism," at a local public high school. Specific topics include:

World War I and its consequences
Russia in World War I and the Russian Revolution
The Roaring 20's
The Great Depression 1930's
World War II
The Cold War (if time allows)

授课内容以学生之程度和兴趣来教课和安排老师,以此帮助学生并加强他们的英文基础能力。

Topics will depend on the student's English level and interest

Who should take this class?

Students who want to:

deepen their knowledge and undestanding of key 20th historical events
improve their social studies vocabulary
prepare for later classes in US, European, or world history
better understand how the past shaped the world we live in today

Students who want to improve their English skills, 1 on 1, during the Chinese New Year holiday while schools are closed. Students can improve their listening, speaking, pronunciation, vocabulary, reading, and writing skills
What English level is required?
DreyerCoaching.com Step 8 or 10, Reading/Vocab. 2 or 3, and Writing 5 or 6. The class will be taught in a seminar/lecture format, with many opportunities for Q&A. Since the class pace will be fast and it will include many terms specific to history and social studies, a high-level of English is required.
Any level, Step 1 to Advanced
What are the dates and times of the classes?
Feb. 12, 13, 14, 19, 20, 21, 22, 23 (8 evenings, 16 sessions total), 8:00-8:50 pm and 9:00-9:50 pm China Standard Time
Any evenings, 7:00-10:00, Mondays through Saturdays, Feb. 12-24, 2018
What is the investment?
RMB 1,900, NT$ 8,600 (Registration due by Wednesday, Jan. 31, 2018. Minimum of 3 students required to open class; spaces limited! Register today!
RMB 400, NT$ 1,800, per 50 minute session. You can register for as many 1 on 1 sessions as you like, from Feb. 12-24. (Registration due by Mon. Jan. 22, 2018. Register today!)
Who will teach it?
Scott Dreyer
A highly-qualified DreyerCoaching.com Team Teacher (we will attempt to match the student with his or her normal school year teacher, when available.)
How to find out more or register?
Contact Scott today!
Contact Scott today!
Some topics and people we'll learn about in our group class!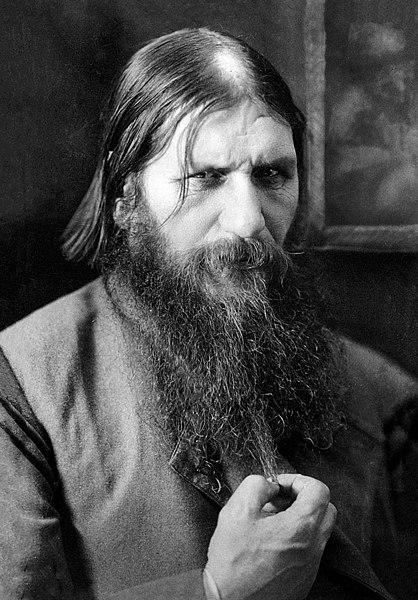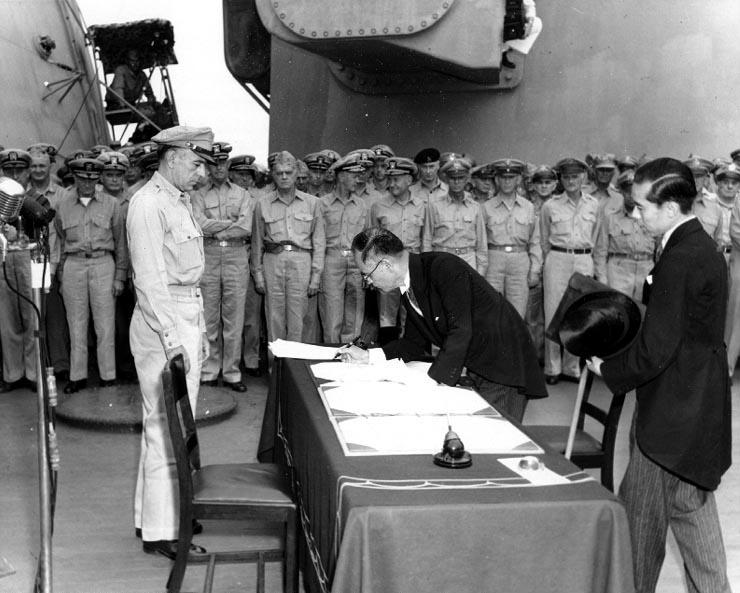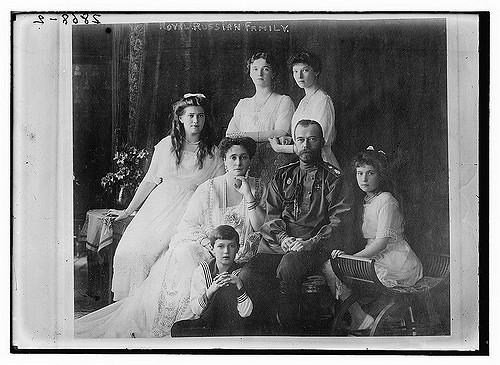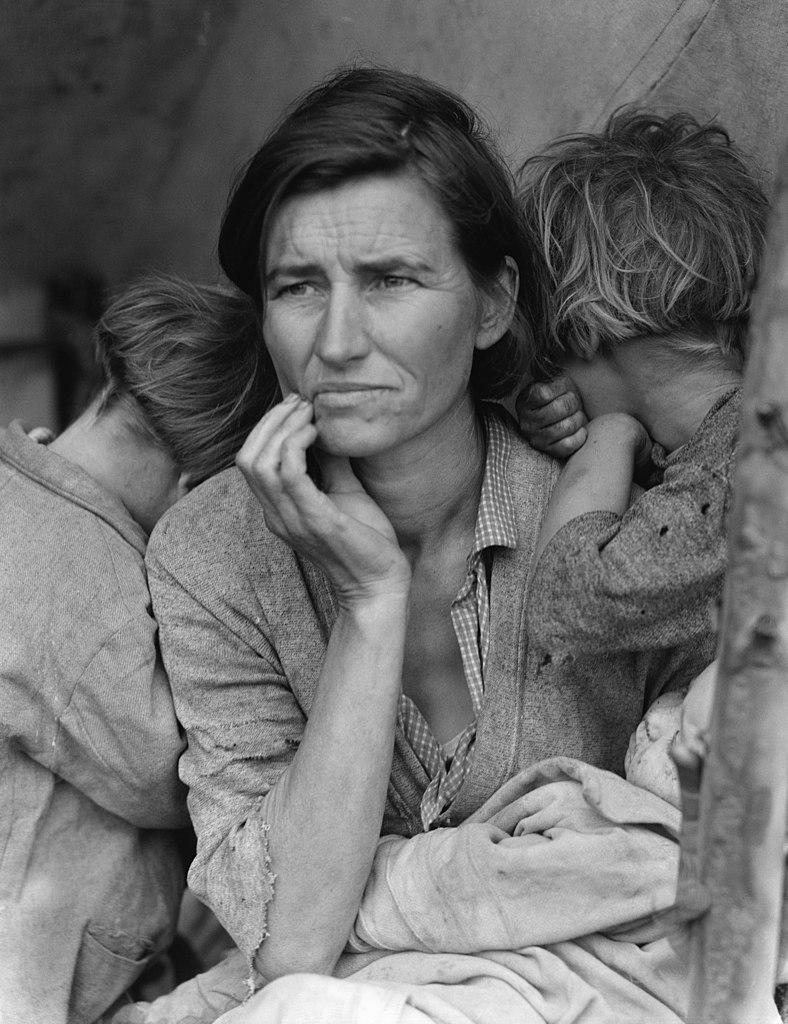 A licensed teacher in the US state of Virginia since 1987, Scott Dreyer has been helping Chinese speakers improve their English since 1989. Dreyer lived in Taiwan from 1989-1999 where he learned Mandarin, met his wife, started his family, and realized he loved working with Chinese students. He became an award-winning author and started teaching ESL online in 2008. Dreyer and his wife and their four adult children make their home in the beautiful Roanoke Valley in the Blue Ridge Mountains of Virginia.
dreyercoaching.com/en/about/scott-dreyer
Latest from Scott Dreyer
Leave a comment
Make sure you enter all the required information, indicated by an asterisk (*). HTML code is not allowed.