Join Our Team
At DreyerCoaching.com, as our student body grows, we look for more highly-qualified, student-friendly teachers to join our positive, growing team. Most of our classes are in the evenings in Asia, between the students' dinner and bedtime, which is 6:00-10:00 am Eastern Standard Time (EST) in the US. This means, you can teach in the early mornings and be finished before the A.M. news is over, so you have the rest of the day to pursue other interests or commitments. We also have some students here in the US, so we have some classes in the afternoons and evenings, EST. Therefore, these teacher positions are part-time, usually between one to fifteen hours per week, based on teacher availability and student demand. We work with your schedule, the compensation is competitive, you teach from home, and you get to help some incredibly bright and motivated students on the other side of the globe!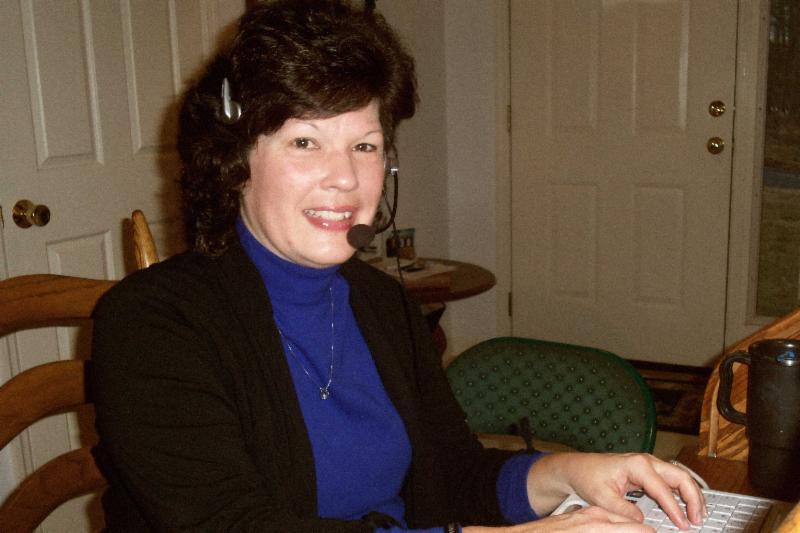 These types of people might be an especially good fit as a teacher on our team:
full-time teachers who want to teach an hour before their school begins
retired teachers
homeschool moms
"empty nest" parents
people with a few hours in the week to help students and earn some extra income

Since most of our students already speak some English, teachers do not have to know Chinese. A teaching license is helpful, but not required; a teacher must have successful teaching experience already. This may include classroom teaching to a group, or 1 on 1 teaching in a home school or tutoring. ESL teaching background is also helpful but not required. Bachelor's degree is required; master's is helpful. All classes are taught online, so you can teach from home as long as you have high-speed internet.
Do you need to travel some due to work or family commitments? As long as you have high-speed internet, you can teach from where you are. This is one of the major advantages of teaching with DreyerCoaching.com instead of a traditional bricks and mortar school.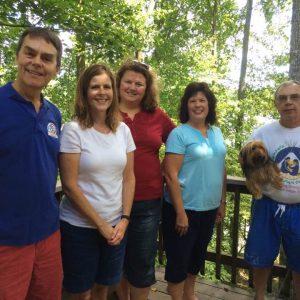 ********
Want to know more? Check out the teacher qualifications and other information here.
Email This email address is being protected from spambots. You need JavaScript enabled to view it. with a letter of intent and resume if you wish to be considered for our team.