Connie McKinney
Salem, Virginia USA
Having thirty-one years of teaching experience, Mrs. Connie McKinney seeks to make learning enjoyable. Her educational career consists of teaching middle school and high school English, homeschooling her own two children from kindergarten through high school, teaching English in various Homeschool co-op groups, tutoring students in India, assisting American students seeking to improve their SAT scores, and for the past four years educating with DreyerCoaching.
Her other interests include doing family activities and hiking with friends. Interestingly, Mrs. McKinney now works with people from other Asian countries—Nepal and Thailand. Immersed in helping these refugees, many with their school studies and social skills, she feels honored to have this opportunity.
Mrs. McKinney recalls that as a young girl she would line her baby dolls up and teach them, mimicking her own endeared teachers. Teaching has been her life. She is a dedicated teacher who not only enjoys the teaching materials but also delights in her students.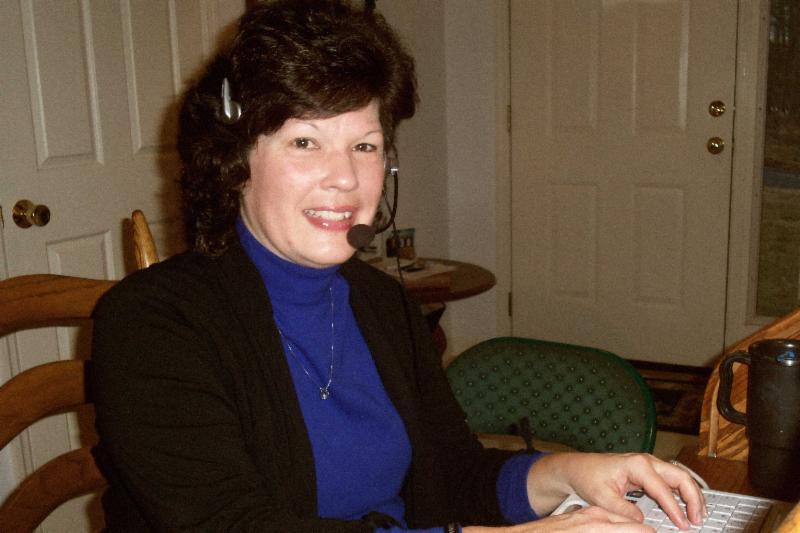 Resume
Education:
1980 – 1984 Welch College, Nashville, TN
1984 – Graduate with BS Degree, Major: Secondary Education English and Bible
1980 – High School Graduate
Teaching and Administrative Experience:
2012 – Present Dreyer International Academy LLC Roanoke, VA
2012 – Present Cave Spring Cooperative (Co-Op) Roanoke, VA
Middle/High School English teacher
2013 – 2014 GRHE (Greater Roanoke Home Educators) Roanoke, VA
American Literature Teacher
2011 – 2012 HERF Homeschool Co-Op Blue Ridge, VA
English Literature Teacher
1998 – 2003 Homeschool Field Trip Coordinator Roanoke, VA
1996-2014 Homeschool Administrator/Instructor Salem, VA
1984 – 1990 Faith Christian Academy English Teacher Goldsboro, NC
1983-1984 Hillwood High School Nashville, TN
Continuing Professional Development:
2010 –2015 Institute for Excellence in Writing
(Teaching Writing: Structure and Style and Student Writing Intensive)
1998 – 2009 Advance Training Institute
1987 Wayne Community College (Preschool Creative Ideas for the Holidays)
1986 – 1987 Wayne Community College (College Composition)
1984 Educational Procedures (Pensacola Christian College)
Volunteer Service to the Community:
2012 – Present Nepali/Burmese High School Youth Ministry, Roanoke, VA
Nepali/Burmese Refugee Children's teacher/ Youth Bible Study
2010 – 2013 AWANA High School Leader, Cave Spring Baptist Church, Roanoke, VA
2009–2010 World Changers missions trips (Virginia and West Virginia)
2006 – 2011 Missions/Global Class, Cave Spring Baptist Church, Roanoke, VA
1984 – Present Teaching Children and teenagers at camps and Bible Schools– New Life Fellowship, Cave Spring Baptist, First Baptist (Roanoke, VA), Spotswood Baptist (Fredericksburg, VA) Bloss Church (Arlington, VA), Faith Church (North Carolina)
Personal:
Married Since 1990, have two children:
Son recently graduated from Liberty University, Degree in Business/Finance
Daughter second year nursing student, Liberty University
Have traveled and served in Mexico (painted, encouraged college students)
Have traveled to Agra, India, two times (taught English in a tutoring program)
Listed among Who's Who of American Teachers