Ben Samuels
Richmond, Virginia USA
Personal Statement
Hello everyone! My name is Ben, but… 我不笨!I grew up in Fairfax, Virginia, about 45 minutes drive from the White House in Washington D.C. I love to play music and sing songs! My favorite singer is 李宗盛 and my favorite food is 烧卖. When I turned 14, I moved with my whole family to Beijing, China for 3.5 years! Then when I turned 17, our family moved to Hohhot, Inner Mongolia. At 19, I moved to Taiwan, and just recently, I have moved back to the US. I love to help my friends learn English and have done so for the past 7 years, both in China and now back in the US. When teaching, I find that I am my best when teaching pronunciation, and sharing how to enrich sentences. I have helped a few friends study for their SAT essay and enjoy that very much. My favorite thing to do when teaching English is to tell stories! I always enjoy hearing about the amazing things that a student has done, and getting to share my own!
Resume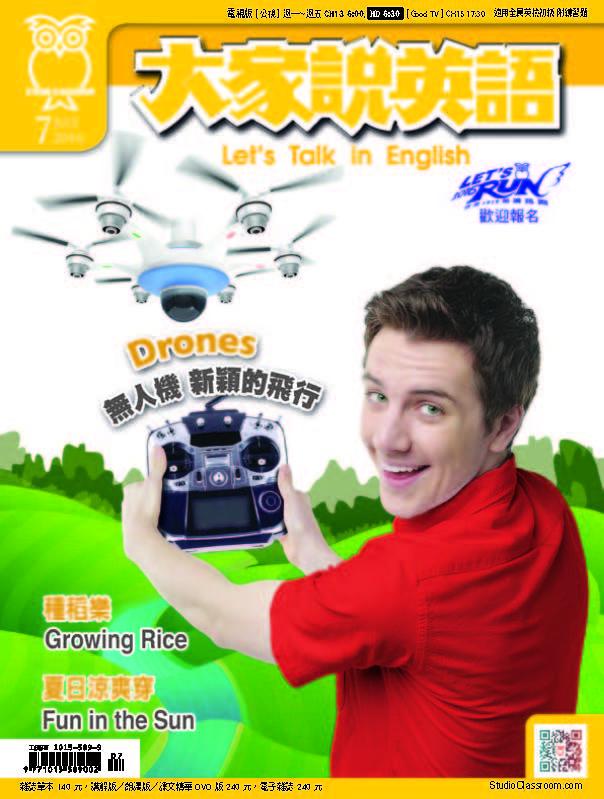 Education
Thomas Edison State University 2015-2017 B.S. in Business Administration, Marketing
Experience
Virginia Commonwealth University, optional outside pronunciation class, volunteer ESL Teacher, 2017-2018
TV English Teacher, Musician, Assistant Editor, ORTV (Studio Classroom), Taipei, Taiwan, 2015-2017
Local Musician, Hohhot, Inner Mongolia, 2013-2015
English Activity Coordinator, New Day Learning Center, 2011-2013
English Tutor, 2010-2011
Continuing Professional Development
Chinese level High-Intermediate level in the OPI (Oral Proficiency Interview)
Personal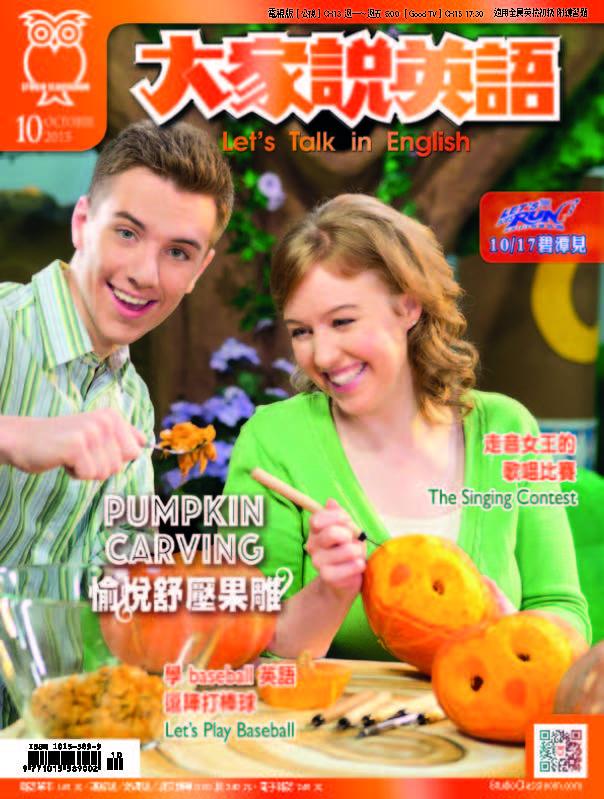 Grew up in Fairfax, Virginia, USA. My first Chinese phrase that I learned when I was 4 years old was "有没有巧克力?请我吃,好不好?"
Lived 3.5 years in Beijing, 2.5 in Hohhot, Inner Mongolia, 1.5 years in Taipei, Taiwan and can speak fluent Chinese.
Traveled through Europe and parts of Asia
Enjoy singing, playing guitar, playing piano, making videos, reading, playing sports (basketball, soccer, ping pong, badminton) and going outside with friends.