The Scott and Fang-yu Deborah Dreyer Story
Scott Dreyer, from Roanoke, Virginia, USA, attended the College of William and Mary;
established in 1693, it is the second-oldest university in North America. He took his junior year of college in West Germany, and traveled behind the Iron Curtain and elsewhere in Europe. Dreyer graduated from William and Mary with a history major and secondary education minor. He began his teaching career in Richmond, Virginia, but in 1989 moved to Hsinchu, Taiwan, where he first served as academic director at Jordan's Language School, then taught English at the Hsinchu Presbyterian Bible College. From 1992-1997 he served at the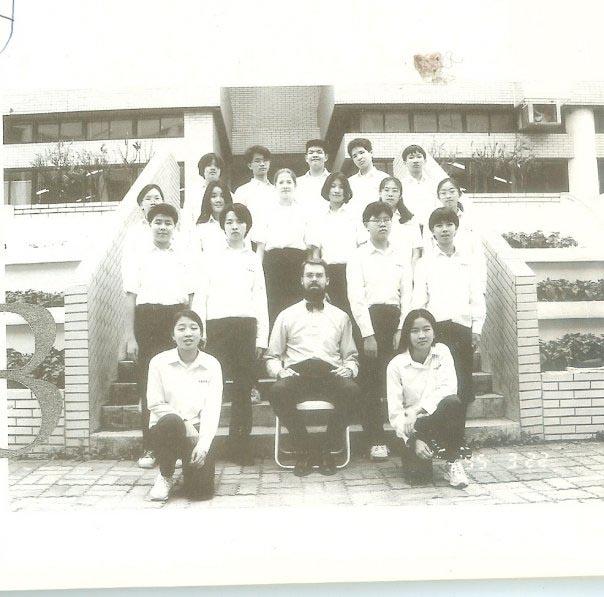 National Experimental High School's Bilingual Department, as college adviser and world geography teacher. From 1997-1999 he taught English conversation and writing at Chin Min College, and also served as Pastor of the Hsinchu International Church.
Pan Fang-yu (Deborah) is from Pingtung, Taiwan, and they were married on July 4, 1992, in Hsinchu. Over the years they were blessed with four children: Harmony, Sarah, Victor, and David.
Although the Dreyers moved from Taiwan in 1999, they have kept close contact with friends and family there. In 2005 and again every summer from 2007 to 2013, Dreyer and his family returned to Hsinchu to help a new generation of Taiwanese students "bridge the language gap" and develop their English skills. Dreyer not only wants to teach English, but he also wants to help young people find, appreciate, and develop all their God-given talents, and grow to be all God created them to be.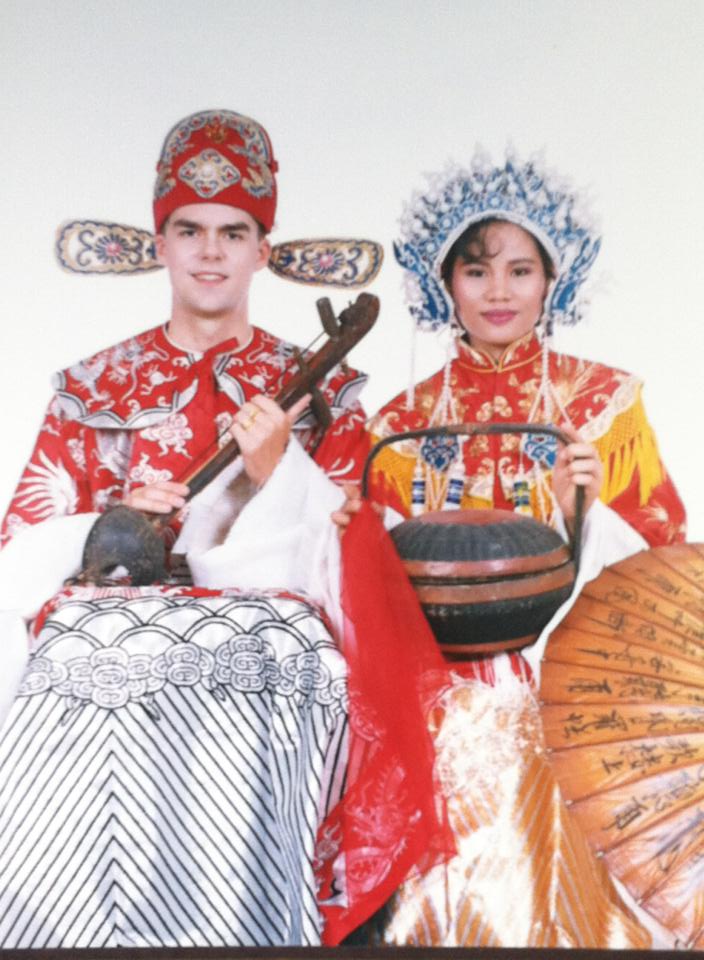 In 2008, Dreyer co-authored and published his first book, along with professor and Bilingual School father Dr. Posen Liao. Write like a Champion (美國老師教你寫出好英文) was named the 2008 "Foreign Language Book of the Year" by www.books.com.tw. Also in 2008, Dreyer began offering year-round English coaching and tutoring, for children and adults, via the internet, in addition to winter and summer camp home stays in the US and help with high school and university placement. Over the years, DreyerCoaching.com has grown to a team of seven teachers who have taught students in six countries.
The story continues, and thank you for being a part of the story!